Wholesale Resources
Whether you're a new wholesaler or just exploring the possibility, we've put together resources to support your journey with the DIY Paint System.
Launch and promotion ideas
Click on one below to learn more.
Ladies Nights are fun, interactive ways to introduce customers to your new DIY Paint System.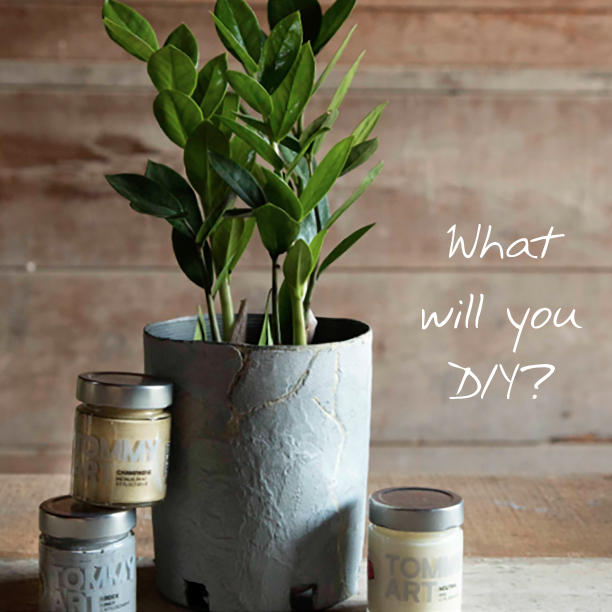 ReFAB-ulous contests gives participants the chance to upcycle and transform ordinary stuff.
Learn the tips and tricks of using each family and product of the Tommy Art DIY Paint System. Learn how to combine products to achieve unique effects.
You can also download a printable version at the link below.
Images for social and more
Need anything else? We're happy to insert your logo into launch imagery, provide a pricing list, or additional assets as needed.